Wait! A photographer from Mauritius Island in Cheyenne?
Posted by Kari Happold on Thursday, November 17, 2022 at 1:00 PM
By Kari Happold / November 17, 2022
Comment
The importance of finding a good photographer, is. . .well. . . HIGHLY important! So, you're getting married and need the right shot with the right angle. Or maybe you're prepping for a grand opening and want your brand to shine amongst all the rest. I know! You're a Realtor and need photos of your upcoming listing and, OH NO! The home isn't staged! The importance of an aesthetically pleasing photo, that you're paying for, is paramount.
We'd like to offer you an official greeting to Akshay Keenoo (you're good to call him AK for short)!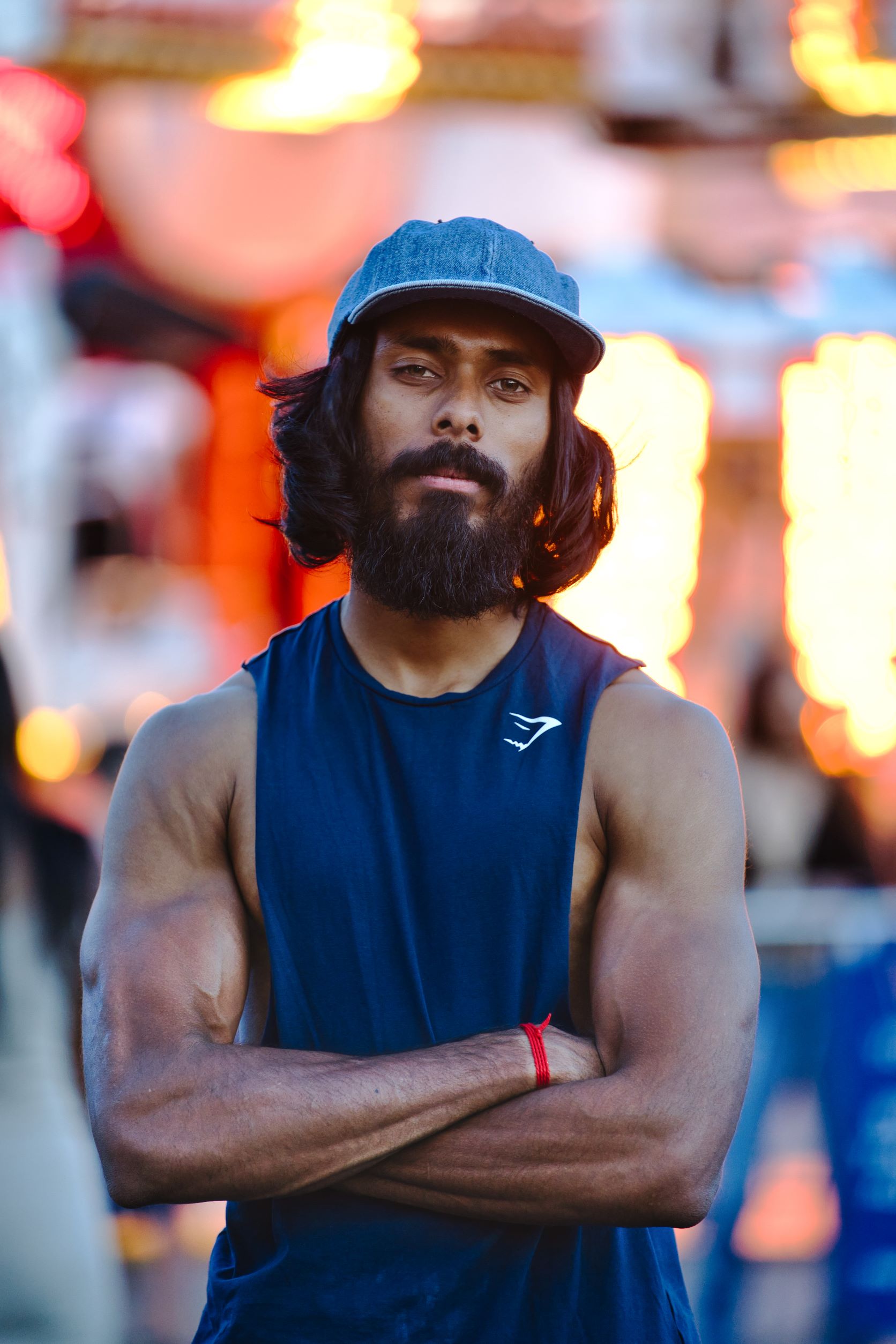 Roughly 1 year ago'ish, our office manager was having a video clip done for her dance class at the local Cheyenne, WY gym. Being quite camera shy and feeling awkward, the photographer (and yes, videographer) was able to talk her into self confidence and being comfortable in her element by having her dance while he took the shots. Discussion and review shortly followed. She was over the moon on the results! Not only did the photos and the video capture who she is but the gleam in his eye and tender smile while presenting his portfolio proved his adoration for his passion. Photography.
Now, being the Integrator she is, she knew she had to wrangle this guy into the real estate world. We're always in need of passionate photographers with skill. So, she initiated the conversation by first clarifying his name. "Akshay Keenoo, but people call me AK here in the U.S." he replied. "Wait. So you're not from the United States?" she asked. Duh, his accent, silly. "No. I'm from Mauritius Island. I used to be a photographer on a cruise ship" he replied. Here is a little map to show you exactly where he used to reside.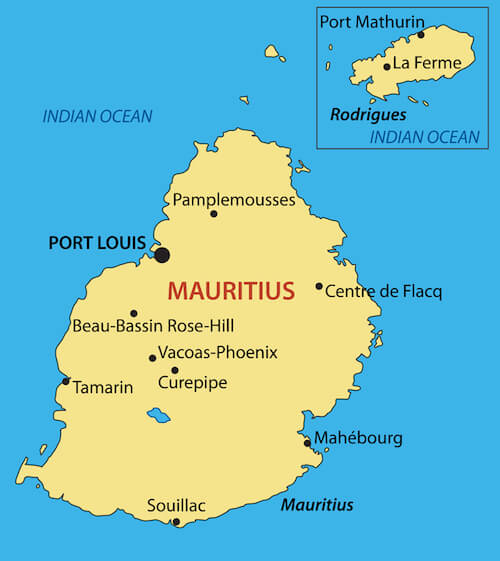 Mauritius is a small island country in Africa with the main islands called Mauritius and Rodrigues. The island of Mauritius, called Île Maurice in French, is the biggest island of the Republic of Mauritius. Mauritius is situated in the Indian Ocean to the east of the African continent. It is located about 800 km/ 500 miles to the east of Madagascar.
The charming love story of why AK chose to stay in the United States is something you'll have to ask him to tell you about. His appreciation for culture and devotion to photography lead the way to his ever evolving curiosity of subjects, other than people, though he loves himself a solid, personal solo shoot or spooky Halloween costume gig. So, naturally, after being asked about wanting to dip his toes into real estate photography, he said "Yeah! I'd love to do that!" , and here he is! His camera always hanging anxious to his neck. Whether catching the sun at dusk or moving shoes out of the frame for the best real estate listing photos. AK is always happy, smiling and in love with what he does. He never strays from his clients request and is always willing to take on a challenge. You'll agree when you meet him! What can we say? He's an extraordinary gem!
Atop his photography endeavors, you will find him spending as much time as he can with his newly wed wife, Allegra, who is quite simply, another beautiful soul. They love traveling, sight seeing, eating at quaint little bistros and spending time exploring the uniqueness of the world, even here in Cheyenne. Don't hesitate to follow him on his social media platforms, either. You'll be so glad you did.
Wanna see some of his work? Of course you do! Pop over to any of the links below and you'll be amazed at the quality and the joy of his work. If you're a Realtor looking for real estate photos, ask him about those TOO! AH-MAZING!
https://www.facebook.com/akshaykeenoo.ph/
https://www.instagram.com/ak.photostudio
https://www.linktr.ee/akshaykeenoo
As always, if you'd like to get in touch with a super, awesome Realtor to help you buy a home or sell your current one, comment below or call us at (307) 459-5599 or email us at [email protected] We're here to help YOU find your NextHome.