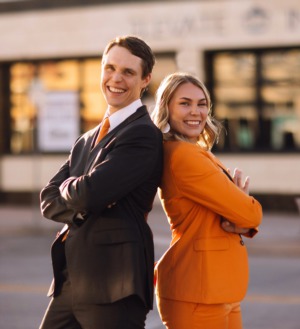 Korrie is a full time Realtor for NextHome Rustic Realty. Korrie was born and raised in Cheyenne, Wyoming. A couple areas of involvement, with the Cheyenne community, go all the way back to her high school years by participating in high school cheerleading and volunteer work.
After graduating high school, Korrie continued on to college. Throughout her college years she attended Laramie County Community College in Cheyenne, and then the University of Wyoming, in Laramie, where she obtained a Bachelor's degree in Elementary Education. Korrie's guidance for kids in the community is displayed with her many years of experience working with students of all ages through different programs as well as Laramie County School District #1. 
Korrie found a love for real estate when her and her husband started searching for their first home. Once the search was over, she still found joy in looking at houses on the market. Korrie is fascinated with the creative aspect and visualization of the potential every home possesses. Outside of real estate, Korrie loves having fun by spending time with family and friends, as well as planning weddings and events. Korrie can still be caught at the ACCISS program, where she enjoys mentoring and teaching junior high school students.