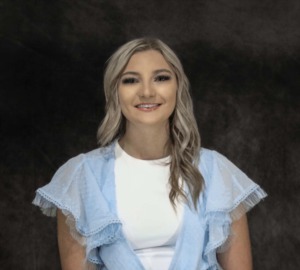 I was born and raised in Cheyenne WY. I come from a family of 7 and am a full-time student in college pursuing an associate's degree in exercise science, in hopes of graduating from LCCC in the Spring of 2023 to move on to my Master's degree. My dream job is as an Athletic Trainer for a higher-level sports team.
I spent most of my high school years volunteering for various sports teams, received letters, a state championship ring with the football team in 2020, and served as a student trainer in the 48th annual Wyoming Shrine Bowl. I love being outdoors and soaking up the sun whenever I have the chance!
I developed an interest in real estate shortly after graduating High School, while being full-time in college. I took real estate classes in my downtime, and shortly after, passed my exams! Ever since then I have hit the ground running. My dad was a Realtor, way back in the day, and now he is a mortgage lender. I really enjoy getting to work contracts with him and learning from him as well!
Getting my license has been one of the best decisions I ever made and I hope to take it and all of the valuable knowledge along with me while I finish out my schooling and move into my future! I am very excited to continue to learn and grow from the team at NextHome and cannot wait for the opportunity ahead!