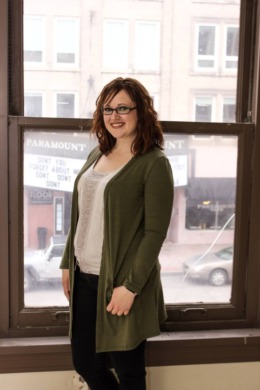 Amanda Walsh is a Realtor with NextHome Rustic Realty. Amanda was born and raised in North Dakota, but spent her summers in Wyoming with her Dad. She developed a love and appreciation for the Midwest and the wonderful people you meet here.
Amanda has spent her entire adult life working in industries that put her interacting directly with the public and grew a passion for helping people and customer service. As a Realtor her main goal is to connect her clients with the home of their dreams and make the transaction as smooth as possible.
Amanda purchased her first home in Cheyenne, WY in 2012 and has been here ever since. She finds it to be an incredible community to raise her children in. She lives with her husband, their two kids, three cats and one big dog.